"Feel the rain on your skin, no one else can feel it for you. Only you can let it in, no one else can speak the words from your lips."
Hello Gorgeous ladies, I hope you all are fit & fine. Want to know some best beauty tips for rainy season? Finding out the name of the rain, my heart gets very happy because it is a bloom point of my mood.
I like the fragrance of the soil during the rainy season, hope you like it too? Most of the people loves the rain and those who love makeup have some confusion about whether to go out & enjoy the rain or not. Because it can vanish their make-up.
Don't worry ladies, We have amazing Best beauty tips for rainy season. that are the solution of the skin on rainy days.
This post is relatable to all those lovely ladies who love glamour. In this, I will also share my experience of what advice did I utilize.
I hope you will enjoy this work as well.
During the rainy season, the humidity and viscosity become the highest, due to which the oil in our skin becomes more active, irritation occurs and the skin becomes dehydrated.
To Overcome All these Troubles, We Need To Keep A few Best Beauty Tips For Rainy Season In Mind.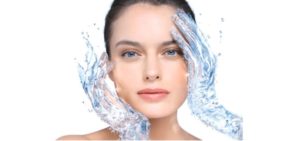 1. Water for Glowing Skin
Dehydration is the biggest problem in monsoon. We should drink a lot of water so that the skin stays hydrated and the bad toxins are removed.
You know that drinking too much water makes the skin glow and wrinkles do not come. Try this and glow like a star.
2. Avoid Foundation
Monsoon, your skin also has difficulty in breathing, so do not apply an oil-based moisturizer or oil-based foundation on your skin this season,
If you want to apply a moisturizer, then see it should not oil-based. I would advise you to do makeup matte in the monsoon, this will open your pores more and will give the skin a boost.
3. A Healthy Diet is Important
You know that your food and drink also affects your skin. If you take care of your food and drink on time and take a healthy diet, then your skin will always be sparkling and glowing. You must include seasonal fruits, green vegetables in your daily diet. Healyhy diet is a best beauty tips for rainy season
4. Prevent Fungal Infection
You know that the rainy season promotes fungal infection. So remember that you have to stay dry as much as possible, Do not go out in wet clothes or water for a long time.
If you do not do this then you will be at a greater risk of fungal infection.
Best Beauty Tips For Rainy Days.
During the rainy season, our skin gets very absorbed due to which it is difficult to keep makeup on it. So to make this problem a little easier, I have brought some beauty tips which will help you to keep your make-up perfect even in monsoon.
Cleanser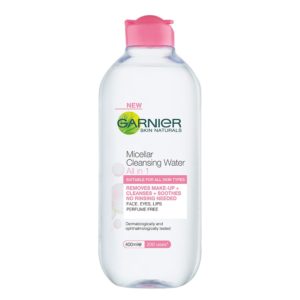 The cleanser is the first step to keep your skin good. If you clean your skin properly, then dead skin, dirt will come out of it and the skin will not get harmed. Use Micellar water or coconut oil to remove the makeup. Use mild face wash for cleansing.
Toning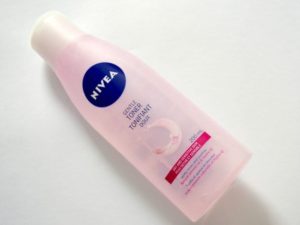 You have to do toning after cleansing. In the rainy season, by toning, the bacteria that accumulate in our skin along with air and water, they become clean. If you have dry skin then you can avoid toner. Toner is good for acne-prone skin and oily skin. Toning is the best beauty tips for rainy season
Moisturizer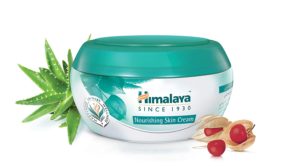 After toning, the pores in our skin open. Therefore, we should use a moisturizer after toner. So that our skin will get good nourishment and it will remain hydrated. Because the dehydrated skin problem occurs in the monsoon, for which moisturizers work best. You know that you should sleep at night only after moist skin.
Sunscreen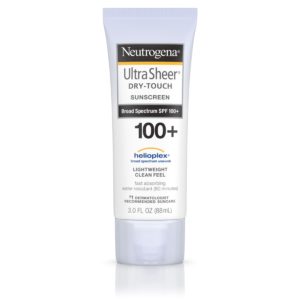 Do not leave your home without applying sunscreen. This protects our skin from UVB and UVA rays. You have to apply 30 days of sun cream before you leave the house for 20 minutes. You should try waterproof makeup in monsoon. Sunscreen is the best beauty tips for rainy season
Use Powder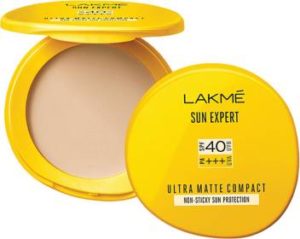 You should do matte makeup only during rainy days. During monsoon, you should not use the cream-based products during the rainy season. The powder-based will give you a matte look. You should not put too many foundations and concealer. The powder-based foundation is very good during the monsoon season. And it is necessary to apply primer before makeup.
Matte Lipstick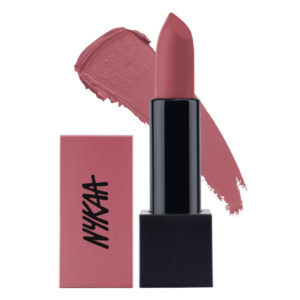 Glossy and creamy lipstick should not be used during the rainy season. In this season we should use matte lipstick (lip tints). It gives a good look to the face in this season. Gloss lipstick blends quickly in monsoon. Matte lipstick gives you a bold and confident look.
Waterproof Eyeliner and Mascara
You should always use waterproof eyeliner and mascara. Whenever you get a liner, take care to hydrate your lids first. If you expect a good matte finish then use pen liner only. It is easier than a liquid liner. You can also use a Kajal pencil.
Hair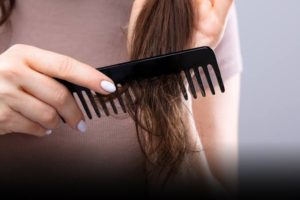 Do not keep your hair open during the monsoon. You should keep it tied. Having loose hair will spoil your hair quickly, their moisturizer will also be gone. You should make bun or pony of hair. It is necessary to apply oil in your hair, which will end the freeze in this season. If the hair gets wet in the rain, then it must be washed.
I hope you have read my make-up, Best Beauty Tips For Rainy season.and found it useful if you also know some tips that you use during the monsoon then definitely share it because sharing is caring.
Take Care.
Read More
How to know your skin type in few simple steps.
8 Best Tips for Healthy Hair- Keep Hair Health on Priority