No matter how harsh or soft the weather goes on us, we ladies can't stop being stylish! Fashion is something without which ladies feel super incomplete, and looking our best when we step out or even at home is what makes us feel super comfy and confident.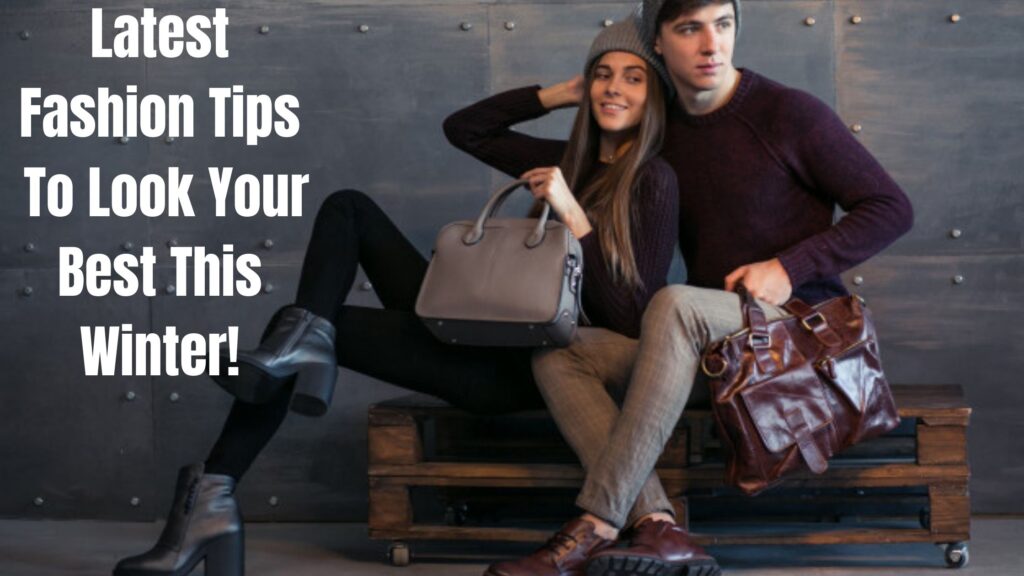 This year has been harsh on us already, and know that everything has started to take its original place, it's time to flaunt those outfits and give your surroundings some spiciness for gossip. Here are some winter fashion tips which are going to help you look the best this season!
1. Skirts With A Sweater Is A Big Yes This Season
Winters are chilly, and with being stylish, you also have to protect your body from catching a cold! Wearing a sweater instead of a regular blouse is going to give you a fantastic look when you pair it up with a skirt.
You can wear a shirt or a t-shirt underneath to feel warmer inside, and that is going to help you when you go inside a place warmer. You can take your sweater off and relax for a bit!
2. Layer Yourself Up
According to the latest fashion tips, you are allowed to make yourself feel warm and also look fantastic! So, if you are worried about wearing a dress to a party and freezing to death, you should take a step back.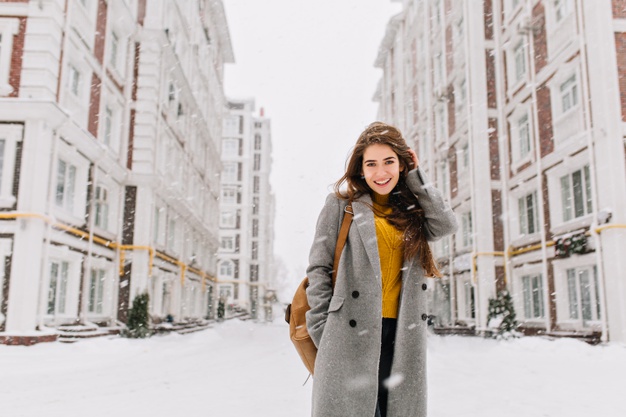 You can update your look by wearing a shirt with a long coat, some classic jeans, and long boots! Isn't that a great party look? We are sure your fans (Wink!).
3. Switch Those Tights With Something Thicker
Now, obviously that it is winter, you can't wear those thin tights and get your knees freezing. All you have to do is try those fleece-lined tights and leggings which are thicker and feel super warm when you wear them.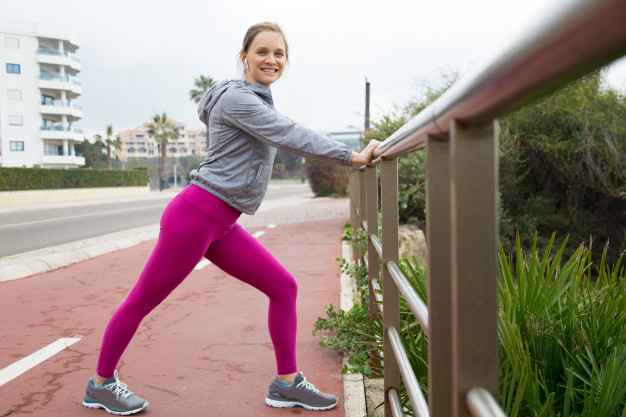 If you think that they will spoil the look, you should know that they are thin enough to suit you, they are just a little thick to make you feel warmer.
4. Buy The Faux Fur And Look Like An Expensive Lady
Topping your look with a fur coat or a scarf will make you look like an elegant lady! If you want to pull that lookout, then put a simple outfit along with a sweater and some basic pants along with the furry coat or scarf if you like.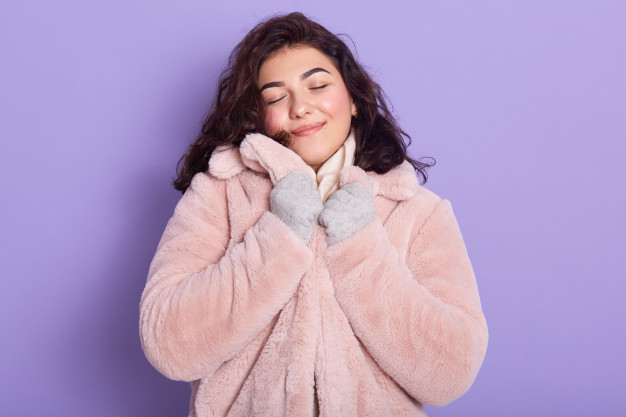 If you are worried about footwear, then boots are one of our favourite winter wear. You can wear short boots along with a fabulous long coat, and you are ready to go!
5. Try To Avoid The Colour Combos
Earlier people used to love wearing coordinated clothes, but now, the times are changing. Try to coordinate different colour combinations and match your outfit in and out.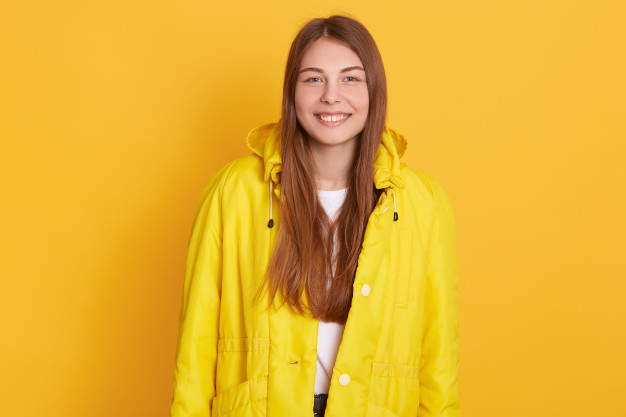 You can try wearing opposite shades and go for colours like blue-black, yellow- black, red- white, etc. Buying colours like blue, black, and white will help you coordinate them with any outfit, and that is a plus point, right?
6. What About Turtlenecks?
The best way to look stylish and keep warm is a turtleneck. Wear a turtleneck pullover under your blouse and voila! If you want to look different and add colour to your outfit, wearing another coloured turtleneck along with your blouse can make you the star of the night! You can wear a thick material turtleneck to save yourself from the chills but, only if your blouse is not too tight.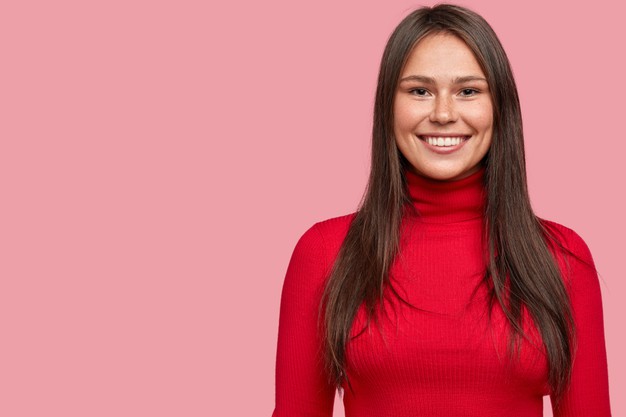 7. Try Some Hats And Gloves
A lot of people think that wearing hats and gloves can make the outfit look too much, but you are wrong! Adding a pair of coloured gloves and a hat can eventually brighten your outfit.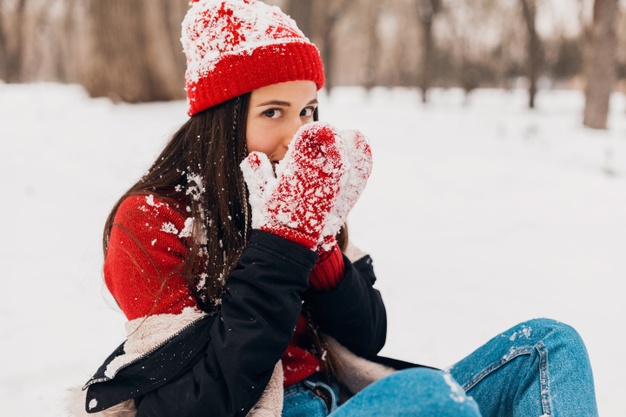 It is one of the best ladies fashion tips that will help you look good and keep warm too! So, try wearing a thick black shawl along with some colourful gloves and let us know how you feel about it.
8. Hairstyles Are Essential Also!
Ladies with lower hair volume go nuts when going out for an occasion. In times like these, all you need to do is try some styling tips which complete your look.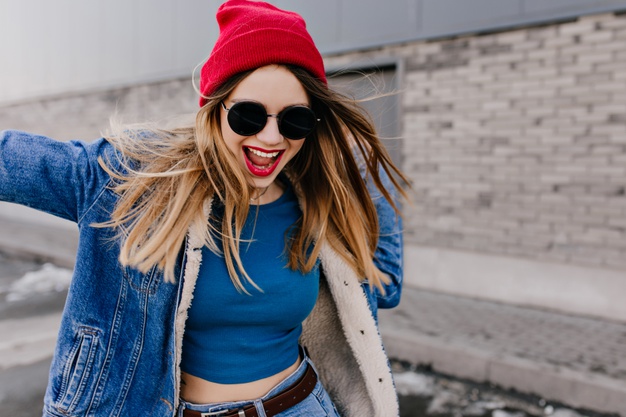 Wanting to add instant volume to your hair? Spray some dry shampoo, and you are all set to go! You can also try some hair extensions and try making a bun, braid, or even a cute fishtail! Leaving your hair open has been to cliche this season right?
9. Red Is Your Answer To All Your Confusions
This is the most prominent fashion tip of the year, and whenever you get confused and have no idea what to wear, you choose red! The range of reds will never let you down, and we are sure of that. It would help if you always had something in red, and it could be a comfortable pair of pumps, a fantastic handbag in red, a jacket or even a pretty red blouse.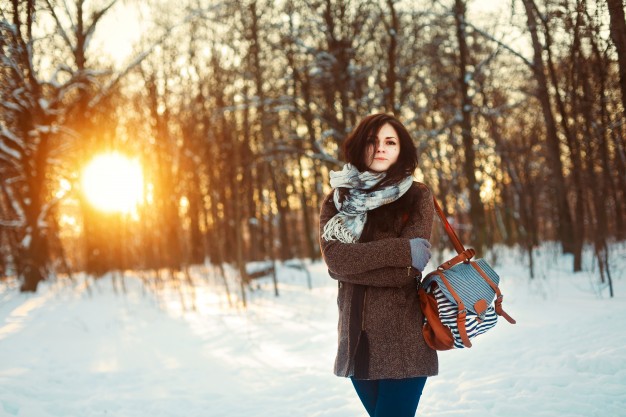 Vintage red and hot red are the two colours that you can always mix and match! So, now you know which colour you should always have in your wardrobe no matter what. Just imagine wearing a fabulous black dress with a silver bag and hot red lipstick! Ahh, you got me at the red lipstick!
10. Layering With Silk
Silk is said to be one of the warmest materials in fabrics, and the best part about it is that it is thin too! It will easily fit underneath your clothes and help you give yourself a five star for pairing an outfit like that.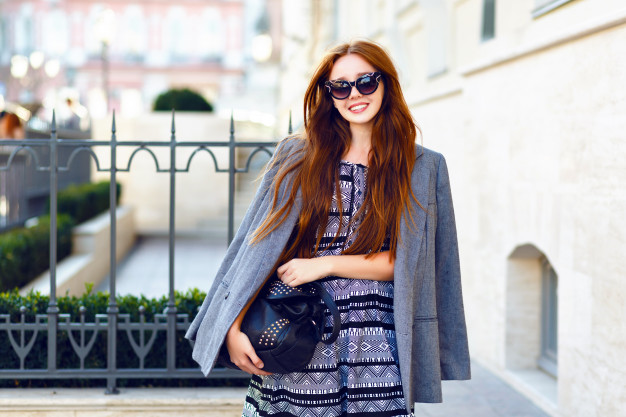 You can wear it under a coat, jacket or even sweaters and pullovers.
11. How Can We Forget The Boots?
Whenever we think about winters, we think about boots! High, low, mid, thick, and thin boots. The best thing about these boots is that they match with every outfit of yours and that they also help you keep warm.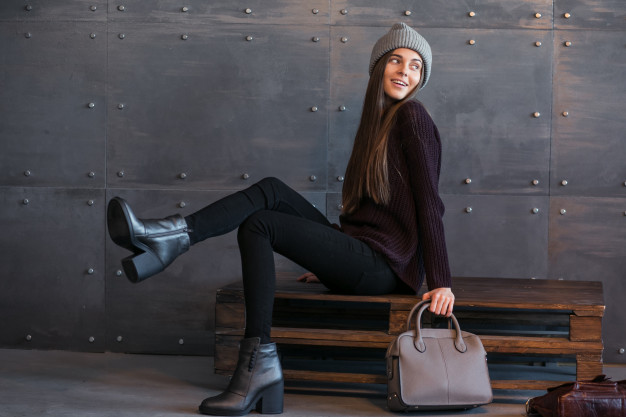 You are wearing a dress, and you can pair it up with some boots, you are wearing a sweater and a pair of pants, you can pair these up with boots as well. No matter how simple or extra pretty your outfit is, you can always pair it up with some shoes!
12. Try The Ribbed
The term ribbed here refers to a type of fabric out of which shirts are made and wearing them underneath your sweaters and dresses can help you keep more warm and pretty. This material enables you to trap the heat, and that is precisely why it can turn out to be the best fashion tip for you this winter!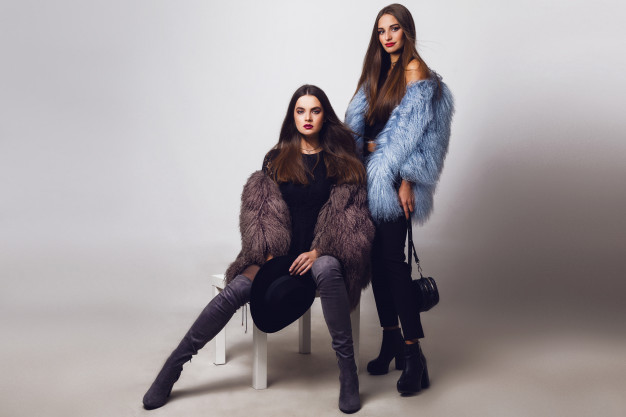 This season it's time to make yourself a little warmer and rock the stage with those pretty looking outfits and some beautiful tips we already gave you. With tips like these, we are sure you will never fail to rock a party or even an outing with your friends. So, what are you waiting for? Try all these tips and post them right away! Happy winters!
FAQS
How can we disinfectant daily our winter clothes jackets and blazers during this COVID period at home?
You can simply disinfect the outer clothes with a spray or keep them aside for a day and wear them alternatively.
How good is the quality of Indian army's extreme winter clothing and accommodation by international standards?

In terms of the International standards, the Indian army's extreme winter clothing and accommodation is at par with the best of standards.
During COVID pandemic how to sanitize winter wear that CAN'T be washed daily
Use extremely hot water to wash your clothes, especially the winter clothes to kill all the germs. Sanitize the clothes before you wear them each time.
 
From where can I get winter clothes to live in Leh Ladakh suggest me online sites

You can get winter clothes to live in Leh Ladakh from online sites such as Amazon, Flipkart, Myntra. 
Why do people in Tamil Nadu not wear woolen clothes in winter?

It is because the temperature there is very moderate and does not show extreme temperature. It is pleasantly chilli during the nights. 
Weather Godrej UV case can sanitize winter clothes
Yes, Godrej UV case can sanitize winter clothes as it applies an approach of multiple barriers that reduces the transmission of viruses that cause COVID-19 and other infections.
What Is used to make formal suits for winter wear?
In winters, the formal suits are made up of either wool, silk or thick cotton material to keep the person wearing them warm.