Today, we shall go through how to do makeup at home. Even if you are a beginner and looking for makeup step by step guide for beginners, you are at the right place as these are super easy steps to do makeup at home. Whether it is Festival or Wedding, we want ourself to look flawless and elegant and this does not complete without makeup.
Nowadays, everyone wants to look flawless but that's not the issue, the main thing that needs to know is how to look flawless fast, so today we will start with this topic and will learn easy makeup steps to do party makeup at home. Here come the steps of how to do makeup for beginners at home:
How to do Makeup at Home-
Step 1: Clean Your Face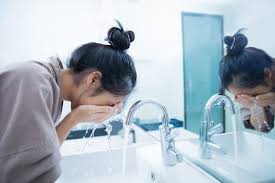 It should always be the first step of the everyday makeup routine. Wash your face with clean water and use a mild face wash according to your skin type before applying any product for a better and smooth look. Cleansing clears the dirt particles from your face and makes it look more flawless. Try this gentle face wash-
Step 2: Hydrate the Skin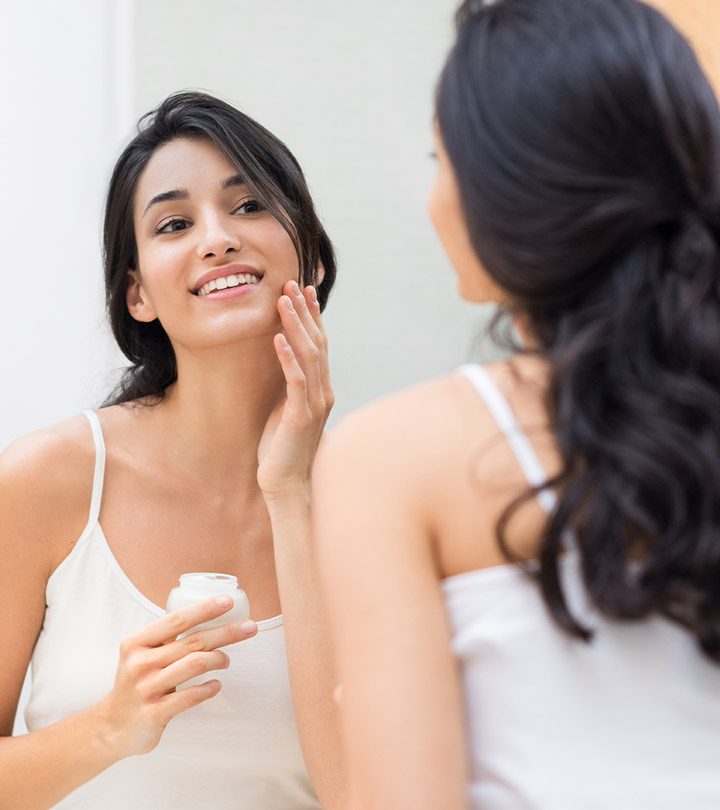 After cleansing your face, dry it a little with a soft towel and then apply moisturizer properly and hydrate your skin. It is very important if you have dry skin. It helps to your makeup looks even and flakes can be minimized. Take a proper amount of moisturizer and apply evenly as every part of your face needs it. Ty this everyday SPF moisturizer-
Step 3: Apply concealer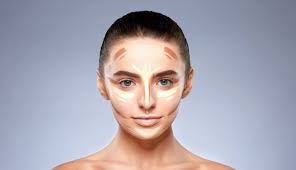 Applying concealer on the face before foundation helps in keeping the foundation to a minimal amount. Concealer should be matched to your skin tone. When you apply concealer, apply directly on the spot and not around it. Be careful not to over-apply it on your skin; you only need amount enough to cover the spot.
These days, concealer is available in many brands and in different shapes as it is super easy to apply so go for it. If you have followed the previous two steps of cleansing and moisturizing then you will not face much problem in covering your dark circles because concealer is here to solve your problem. Try this best concealer-
Step 4: Apply Foundation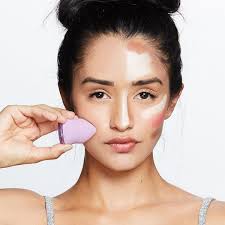 Here comes the role of the foundation after the concealer. As you are done with earlier steps cleansing, hydrating and applying concealer now it is the time to apply foundation evenly on your face. Just keep one important thing in mind while purchasing the foundation and that is buy foundation according to your skin tone as the purpose of the foundation is to even your skin tone and not lighten it.
Most of us want to apply makeup for a natural and elegant look and it's best to suggest to take products according to your natural skin tone. It's really important to find the right shade that exact match to your skin. Don't buy a darker or lighter shade as it will not match properly on your skin for a natural look. Select foundation from here that matches your skin tone.
Step 5: Eye Makeup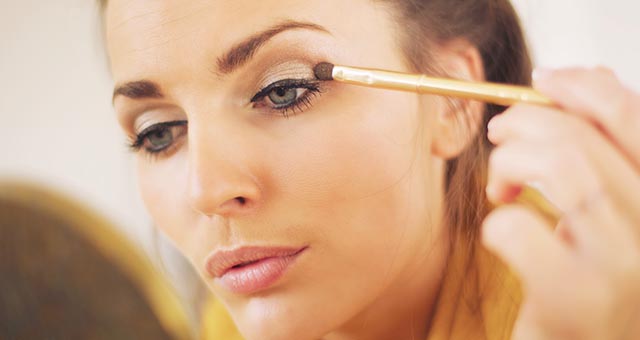 We love to apply eye shadow and it looks beautiful if properly matched. Always go for natural nude colour if your dress is dark because dark eye shadows catch the whole attention instead of your dress and if your dress is pretty enough, you will not want that. You can go with the nude shadow of colour as of your dress if it's light in colour.
1. Eyeliner
Eyeliner is the most important part of everyday makeup life and I think you will find it in every makeup tutorial and tips. I suggest you apply water-proof and sweat-proof liner which lasts the whole day. You can find it easily as there are many smudge-proof eyeliners and kajal are available nowadays.
You can make a wing from it too. Take the proper time to apply eyeliner as it has to look good. Just match both the sides and move on to the next step. The next step is super easy, just go for it. Try this smudge-proof eyeliner-
2. Mascara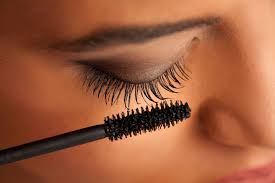 Always go for mascara if you want your eyelashes to look heavy and beautiful. It really makes a difference in your look. You can see that difference by applying it on one side and then comparing both the eyes. I swear you will really love it.
Nowadays, You have noticed that one more thing is available for heavy eyelashes and that is fake eyelashes. Some people prefer to apply fake eyelashes but if you are going for a casual outing then only mascara will do all you want, or you can even use mascara on artificial eyelashes and enhance your flawless look. Most importantly, let mascara dry properly. If you wear spectacles then wear them after applying mascara when it's properly dried. Try this best-selling Mascara-
Step 6: Beautify Your Lips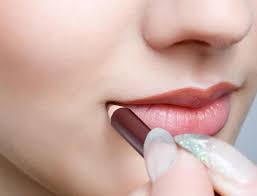 Lips are mostly the ignored part in terms of everyday skincare but it should be not. As your face needs sunscreen, your lips need it too and there are sun protectors available for lips in the form of some lip balms. If your lips are dry, go for glossy and if they are well-moisturized, go for matte. I suggest, apply lip-balm regularly to make lips softer and smoother.
Always buy the long-lasting lip colour or matte lipsticks as it is always good because you don't have to do touch up during your party. Try this natural lip-care balm-
Step 7: Blusher
In the end, apply blusher on your cheeks; it really enhances your beauty and gives you a final look. You can also apply your lip colour as your cheek colour. It is super easy to apply and is the easiest step of entire makeup tutorial so don't miss it.
Step 8: Style your hair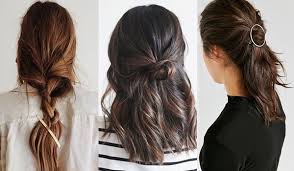 The last step is to style your hair according to your dress. Hair plays an important role in the makeup look. Style your hair as per your dress. Try curl, straightening, Bun and many more. You can try a simple hairstyle which usually goes with all dress that leaves your hair freely (open hair). I suggest you watch this simple hairstyle video and ready to rock at the party.
These were the step by step makeup tips on how to apply makeup step by step at home like a professional and most importantly, in a fast manner. Additionally, Just wear matching earrings and other accessories and go to the rock at the party. Hope you find your answer on how to do makeup, These steps are useful for makeup for beginners also. Just try them and give yourself a flawless and elegant look. If I missed any step, please share with us in the comment box. And If you liked it don't forget to share it with the ones you care about.
Also read:– How to Control Hair Fall- 8 Best Hair Care Tips to Control Hair Fall